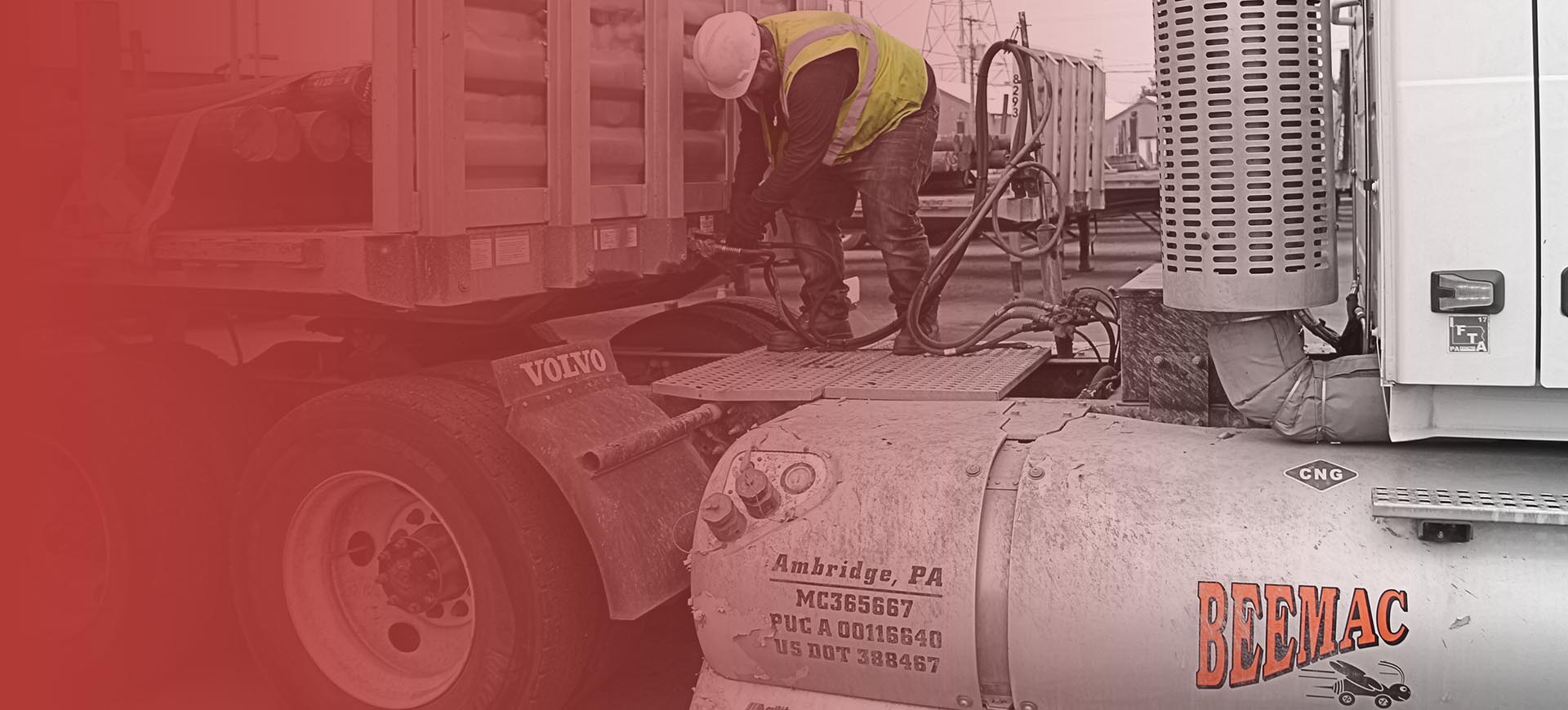 ABOUT BEEMAC

OUR MISSION
Our mission is to provide the highest quality professional trucking, logistics and intermodal services to our customers in the most consistent and efficient manner. Our commitment to personal service will be accomplished by effectively combining and managing our key resources, First Class professional drivers, innovative personnel, and the latest technology. We strive to achieve extraordinary levels of client satisfaction by employing highly qualified individuals and providing them with a challenging and rewarding work environment responsive to their needs for balance between their professional and personal lives.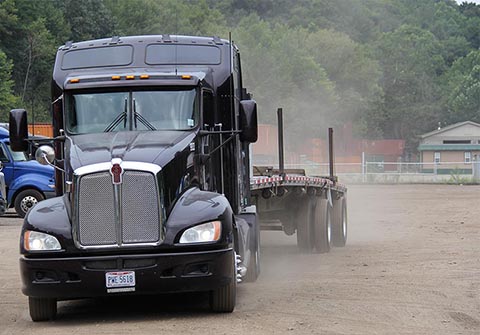 Beemac Trucking is a premier trucking and logistics company providing asset-based trucking, logistics, port, warehousing, and specialized services to customers throughout North America.
ROOTS IN QUALITY AND HARD WORK
Our headquarters are located in Ambridge, Pennsylvania; a town once known as a worldwide leader in steel production. At Beemac Trucking, we take pride in our unmatched service, and the quality and strong work ethic of our employees.
WHERE YOU NEED TO BE
Beemac also has an intermodal river-port facility located in Leetsdale, PA, where we load and unload barges, railcars and trucks. We also provide indoor and outdoor warehousing services, meeting and exceeding your needs.
HANDLING NEW INDUSTRY
Beemac Trucking services a large portion of the Marcellus Shale region. As the industry grows throughout the Tri-State region of Pennsylvania, Ohio and West Virginia, we're adept at dealing with a large quantity of shale oil and gas steel pipe. Beemac highly values our relationships with companies in the shale oil and gas industry.
CARING FOR OUR ENVIRONMENT
Beemac is proud to use compressed natural gas (CNG) technology in our fleet. CNG is cheaper, cleaner and more convenient. Our company purchased 20 CNG trucks with 12-liter engines, and we're converting some of our current fleet to CNG. Beemac also constructed a CNG refueling station in Beaver County.
Learn more about BEEMAC Trucking