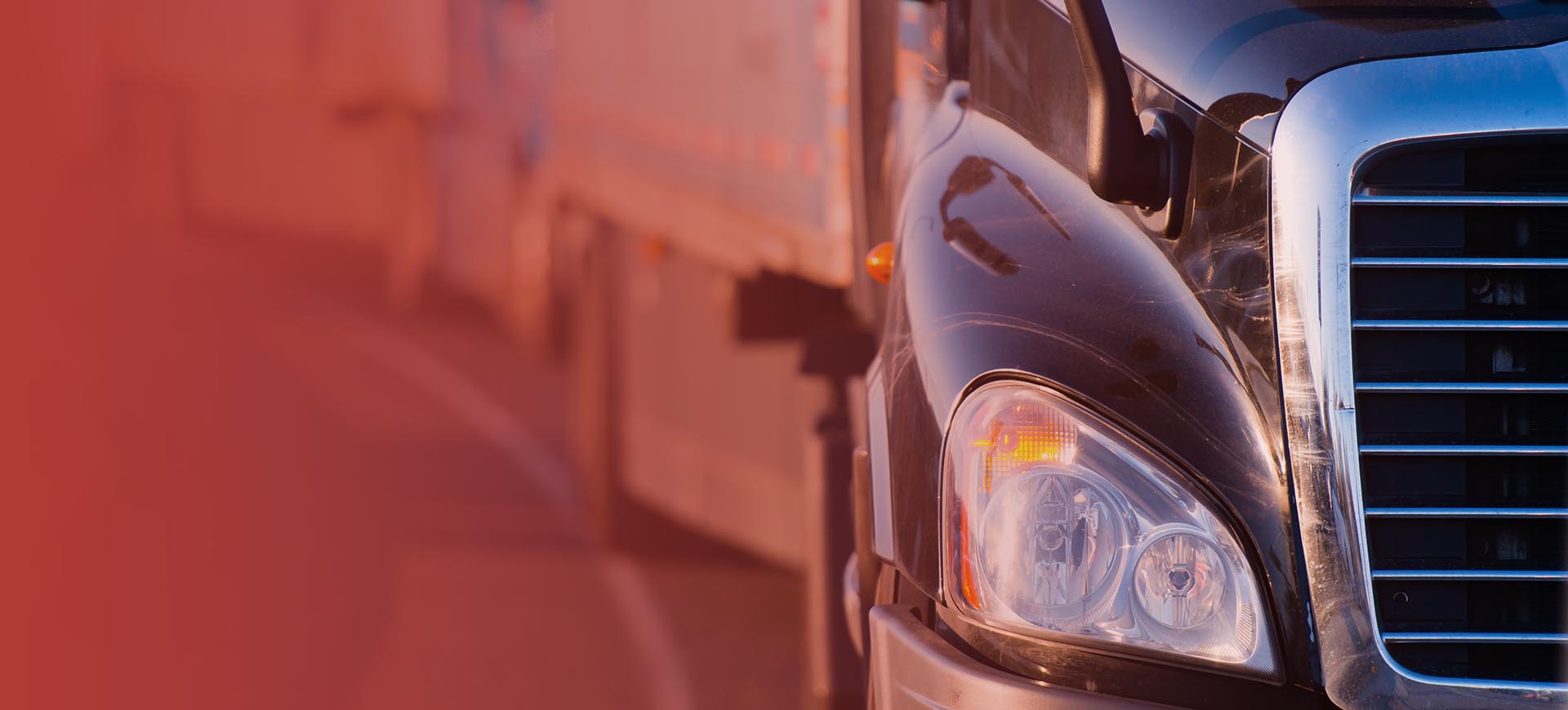 TERMINALS

With over 33 strategically located truck terminals, warehouses, and river ports throughout North America to service you, Beemac Trucking has you covered coast-to-coast. We've steadily reinvested in our company-owned infrastructure to provide you with simply the best service available. Our drivers are always ready to pick up, secure, and safely transport your shipment.
Trucking
Beemac Trucking offers traditional services with flats, vans, curtain side, straight trucks, hot shots, and specialized transport. We own our own equipment, and can move just about anything: steel, over-dimensional, lumber, paper, food, machinery, and more.
Logistics
Beemac focuses on moving your freight! Using our company trucks and contract carriers, Beemac Trucking provides immediate short-term capacity or long-term out-sourced logistics so you can focus on what you do best.
Ports & Warehousing
Beemac is strategically located to optimally service our clients in the US and Canada. We offer state of the art facilities – indoor/outdoor warehousing with EDI, barge, rail car, along with truck loading and unloading.
Specialized
We're a leading provider of unique over¬ dimensional and heavy-haul cargo hauling services. Covering clients ranging from the Department of Defense to local manufacturers, Beemac Trucking has the RGNs, stretch trailers, specialized equipment and knowledge necessary to make sure your specialized shipments are safe and on time.
Looking for Agents
We've got you covered, but we're always looking to do even more for our customers. Beemac Trucking, LLC is looking for strategically placed Agents throughout the U.S. and Canada to add to our growing Terminal network. Please contact us at
(800) 282-8781
or email us at
info@beemac.com
to discuss.