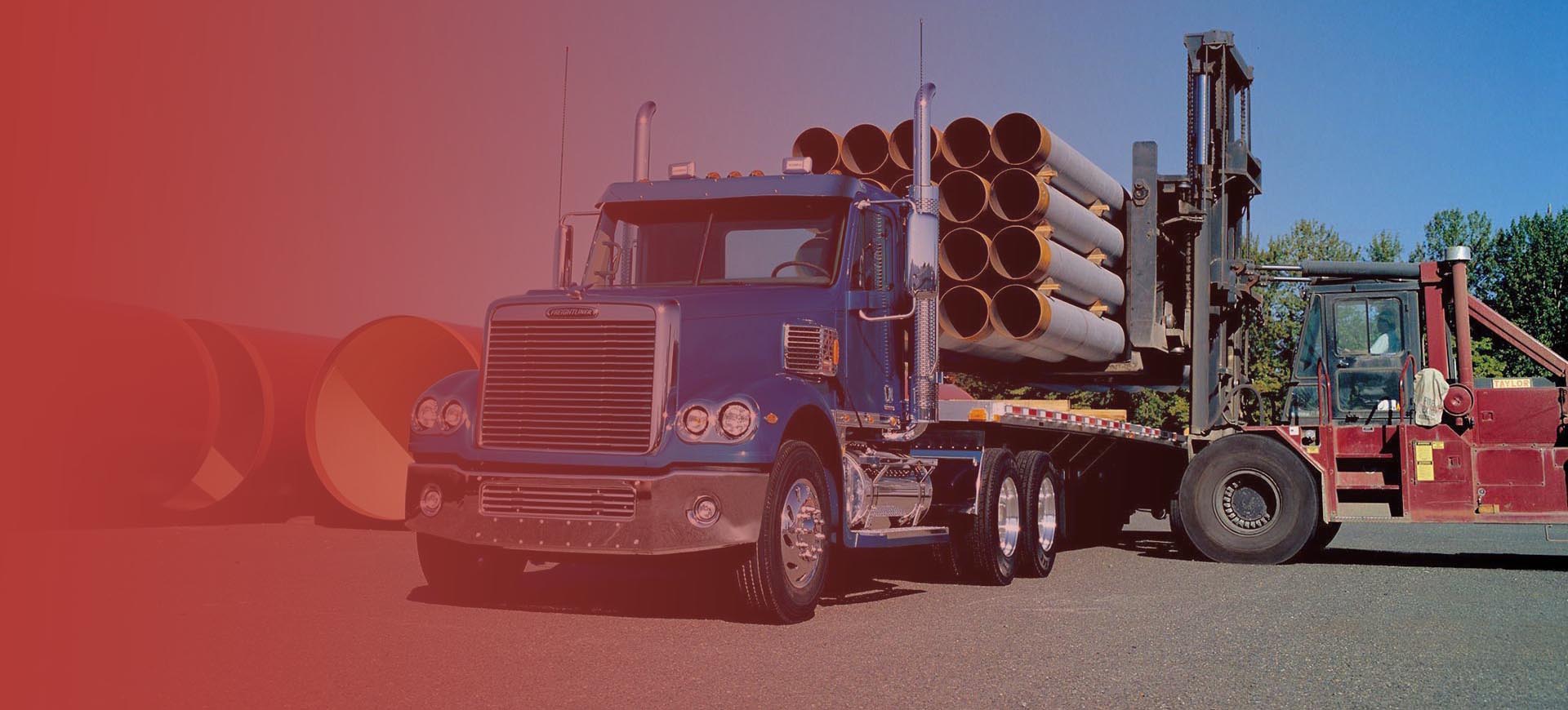 OUR HISTORY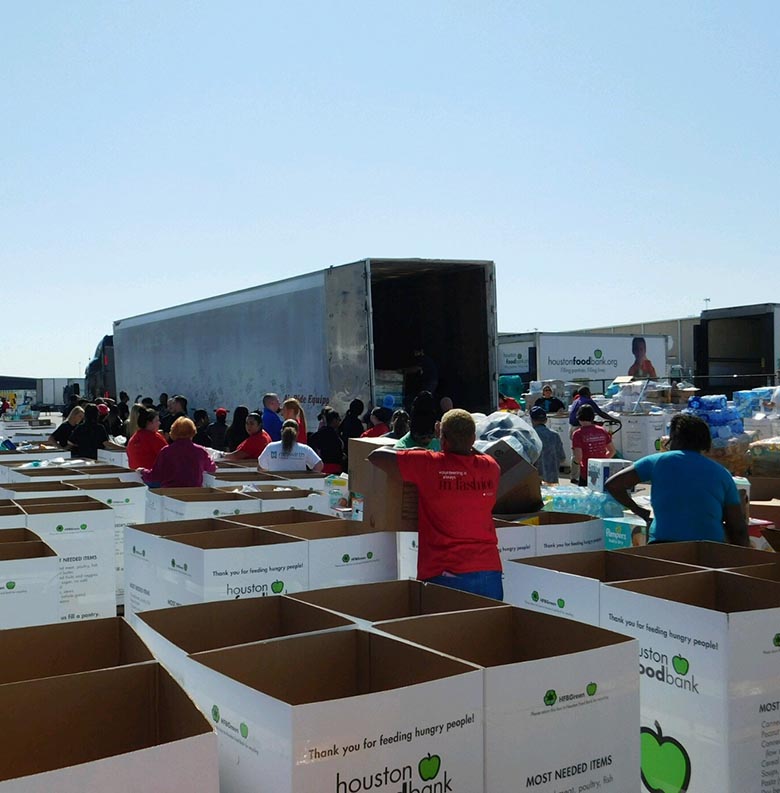 Established in 1984
Beemac Trucking was established in 1984 with two trucks and has grown by leaps and bounds since then. We are a premier trucking and logistics company, providing asset-based trucking, logistics, port, warehousing, and specialized hauling services to customers throughout North America. Our current team brings over 100 years of combined experience in the industry. We pride ourselves on unmatched service and on the quality of our employees. No one outworks or outperforms Beemac because we believe Relationships Move Loads.
With our company-owned trucks as well as our freight broker service, our trucking company can provide trucking services to meet any customer's needs. Whether you are an individual buyer who needs one time service or a major industrial shipper needing frequent freight shipping services, we can help.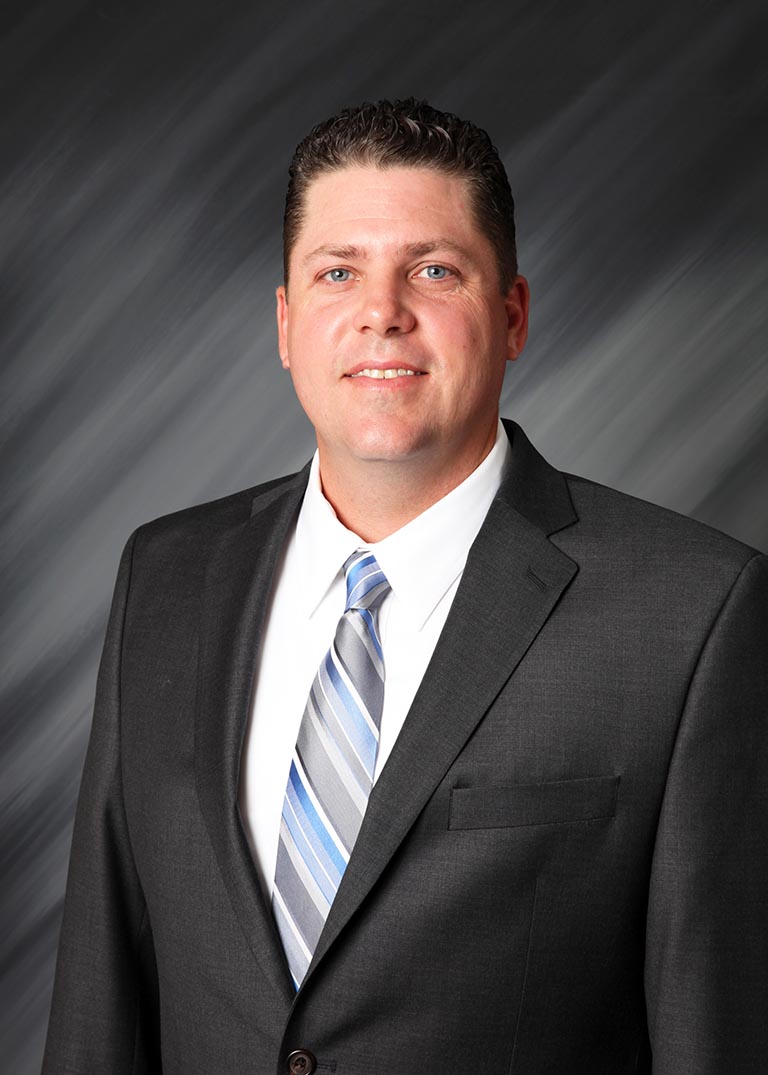 Loren Dworakowski
President & CEO

---
Loren Dworakowski, President & CEO of Beemac, Inc., is a graduate of Pennsylvania State University with a Bachelor of Science Degree in Accounting. Loren entered the Truck Transportation Industry upon graduation as an Accountant for a large national trucking company. He quickly advanced to Accounting Manager while gaining experience in the areas of Operations and Maintenance. He successfully helped cut overhead costs during that period in excess of $1 million dollars. Loren joined Beemac Trucking in 2008 as Controller and quickly rose to the position of Chief Financial Officer in 2010. Through strategic planning and strong financial management, he played a vital role in doubling revenues and profits. In March of 2014 , he accepted the rank of President, a position that he currently holds. Loren possesses strong financial skills including depth knowledge of both cash and accrual accounting systems, budgeting, financial statements and insurance, as well as hands on Operations and Sales expertise. He has continually developed his Executive Management skills to a high level and currently manages the staff of Beemac Trucking as well as its subsidiary companies. Loren is a current member of the Beaver County Chamber of Commerce, previous member of the CCBC Foundation Board and is active with numerous groups within the community.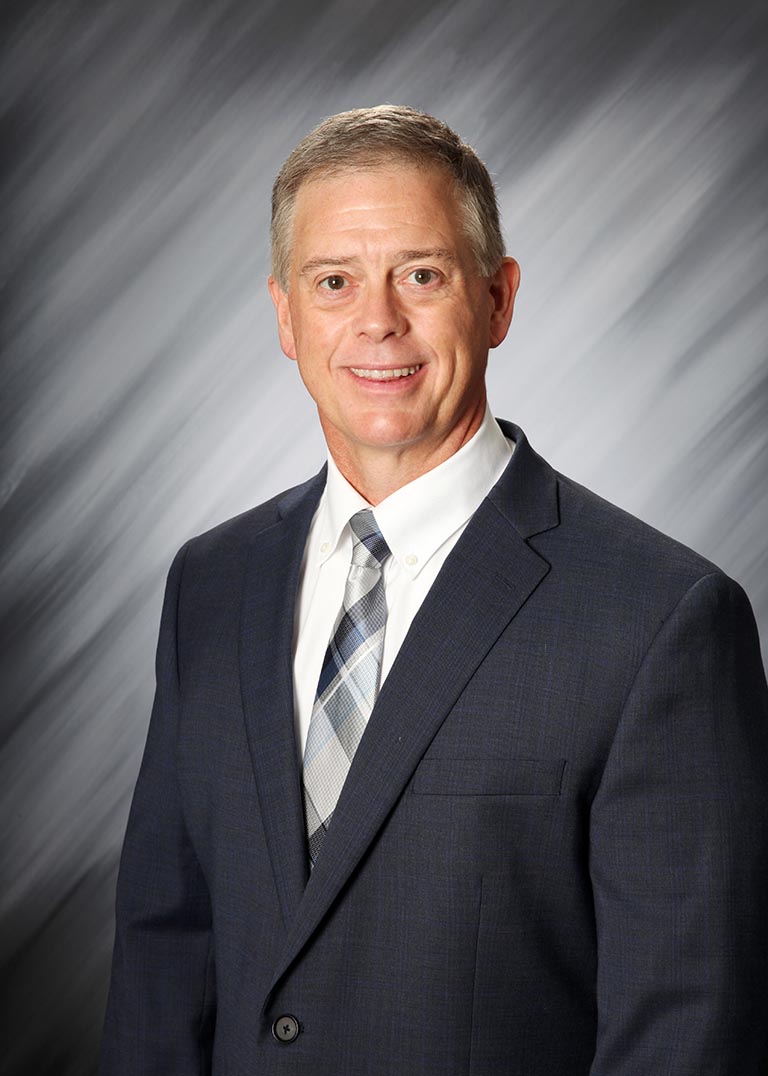 Jeff Gilmore
Chief Financial Officer

---
Jeffrey Gilmore, Chief Financial Officer of Beemac Trucking, received his Bachelor of Science Degree in Accounting and a Master of Business Administration Degree from Robert Morris University. Jeff has broad experience in logistics with both small and fortune 500 companies with roles as Senior Manager of Accounting, Controller and Vice President of Finance. Jeff is a member of the PICPA's Corporate Finance Cabinet Committee and the Business and Industry – Pittsburgh Chapter Committee. In addition, Jeff teaches accounting in an adjunct role at both Robert Morris University and Chatham University and is an active member of St. Margaret Mary's Church in Moon Township. Jeff is a board member of the non-profit group cardiacAWARE and was Pittsburgh Business Times CFO of the year finalist in 2014 in the small company category. Jeff and his wife Mary Ann have two sons, Johnathan and Michael, and reside in Moon Township PA.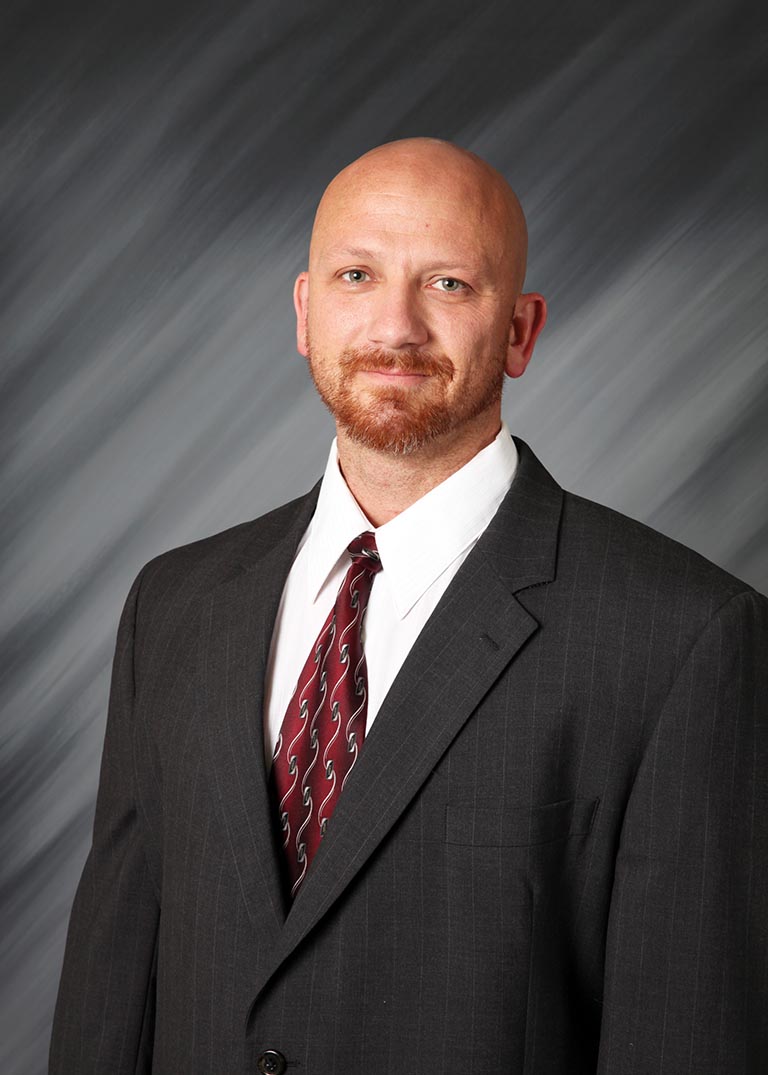 Mike Presto
Senior Vice President of Company Operations

---
Mike Presto began learning in transportation at the early age of 13 for his family's business, Three Rivers Trucking, Inc. Following graduation, Mike's career went full time with Harmony Transport, also a family business. Mike's experience includes hauling in flatbed, van, and container transportation. While working full time, he attended college in the evenings. Mike is a graduate of Cisco Network Academy with a CCNA Certification. Upon graduation, Mike joined a large national trucking company in the IT department; however, after a short time was asked to transition into operations because of his operations knowledge. Mike continued with college and obtained his Bachelor's Degree in Supply Chain Logistics from Robert Morris University while working full time as a fleet manager dispatching drivers of local flatbeds, b-trains, and turn pike doubles. He grew his local fleet from 8 to 40 plus units. Mike also has experience as a Customer Service Manager as well as preparation and set up of new trucking terminals. He spent 7 years as Terminal Manager for heavy haul operations in which he gained extensive "hands on" working knowledge of the specialized heavy haul business. Mike is recognized as a young leader in the Heavy Haul Trucking Arena and commands the respect of many Heavy Haul Customers.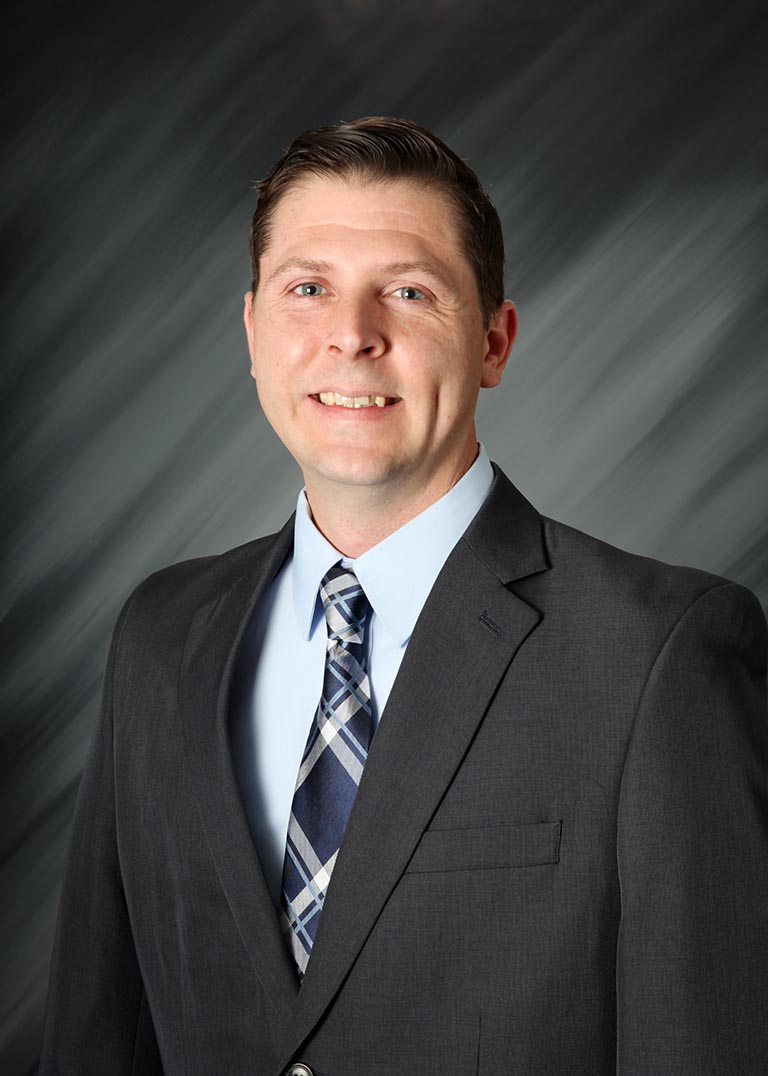 Kris Dworakowski
Senior Vice President of Beemac Services

---
Kris joined the Beemac Trucking in 2018 as Director of Internal Workflow and Audit. Kris is a business professional skilled in data analytics developed through experience as a senior leader. Well versed in Customer Service, Operational Strategies, Financial Modeling, and Vendor Management through tenured management roles. He excels in resolving company challenges with innovative solutions, system and process improvements and clear employee goals. All while focusing on associate training, growth and retention to sustain a strong tenured team. Prior to joining Beemac, Kris spent the last 18 years in the Financial Service Industry most recently as the Vice President of Technical Operations and prior to that as a Senior Vice President of Supply Chain Management. He resides in Chippewa Twp and volunteers his time with local charities.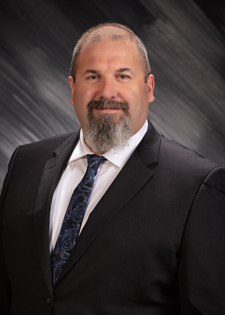 Bill O'Brien
Director of Safety and Compliance

---
Bill O'Brien, Director of Safety and Compliance, joins the Beemac family with over 30 years of experience in the transportation industry. We are very proud to share that Bill's expertise has been focused on safety and compliance specifically for over 22 years. While working full-time in our industry, Bill successfully completed his degree in Occupational Safety at the University of Eastern Kentucky in 2013. Bill grew up in this industry as a child, and it's still very much a family niche as his wife also enjoys a successful transportation career. Bill currently resides in Lawrence County with his wife and 3 sons, and in his spare time, he volunteers his talents with the local Youth Sports Organization.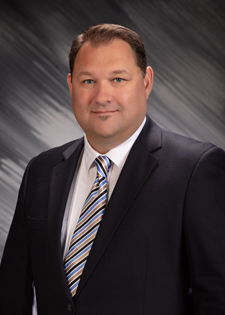 Scott Chevalier
Director of Driver Recruiting

---
Scott Chevalier, Director of Driver Recruiting with Beemac Trucking, earned his Bachelor of Science degree in Industrial/Organizational Psychology from The Pennsylvania State University in 1995, and was a founding member of Penn State's Industrial/Organizational Psychology Society. Scott has broad experience in Human Resources Management, and he specializes in Recruiting and Retention, Organizational Development and Training programs. His career spans various industries including Engineering and Information Technology, Healthcare, Retail, and Transportation & Logistics. For the past 12 years, he has held senior management roles with several large trucking companies, where he has a proven track record of building and developing successful recruiting teams with a strong focus on talent development and process improvement. He resides in Industry with his wife, Karen, and his two daughters, Ava and Maria.