CUSTOMERS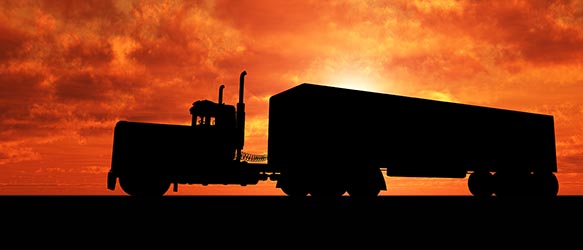 Beemac Trucking provides asset-based trucking, logistics, port, warehousing, and specialized hauling services to customers throughout the United States, Mexico, and Canada. We provide safe and high quality professional trucking, intermodal, warehousing, and terminal services to our customers, at competitive prices. Your satisfaction is our top priority.
Loads aren't one size fits all. Beemac Trucking offers traditional services with flats, vans, curtain side, straight trucks, hot shots, and specialized transport. We own our own equipment, and can move just about anything: steel, over-dimensional, lumber, paper, food, machinery, and more.
Rest assured, you'll know where your load is at all times. Beemac employs the latest technology, offering GPS tracking on all of our units that updates every 5 minutes. And can push data to you on demand via email.
Feel good and do good by choosing Beemac. As stewards of the community, we delivered multiple truck loads to the Houston area after Hurricane Harvey, and to Florida after Hurricane Irma. We participate in a Christmas toy drive for Toys for Tots; and we're hoping to fill 10 van trailers this year! Beemac focuses on having a community initiative going at all times.
Learn more about Beemac Trucking, or contact us today for a quote.