OUR PEOPLE ARE THE DIFFERENCE
WE SHARE A PASSION FOR TRANSPORTATION
To be the leading transportation and logistics provider you need passion, commitment and innovation sewn into the very fabric of a business and its people. For more than 35 years, our employees have built the company to where we have grown today. There are jobs and then there are careers. When you join Beemac you become part of that story.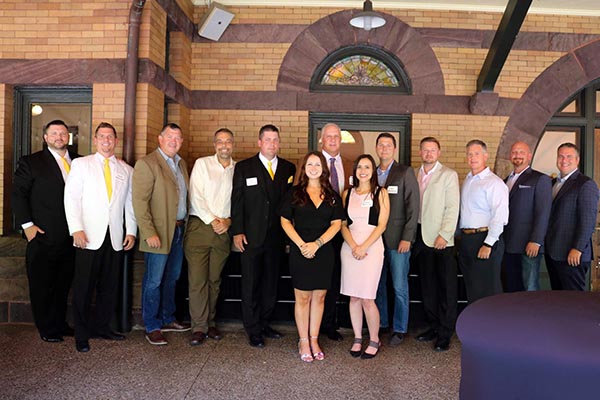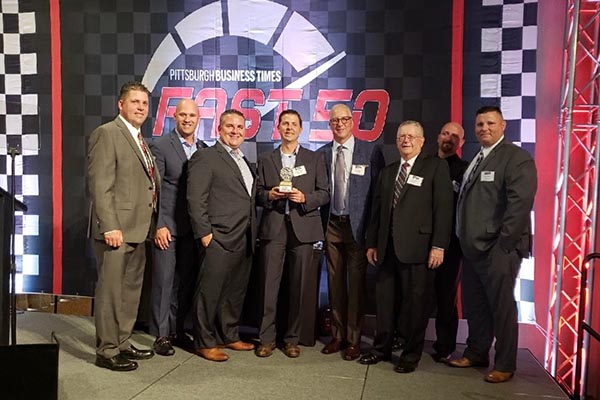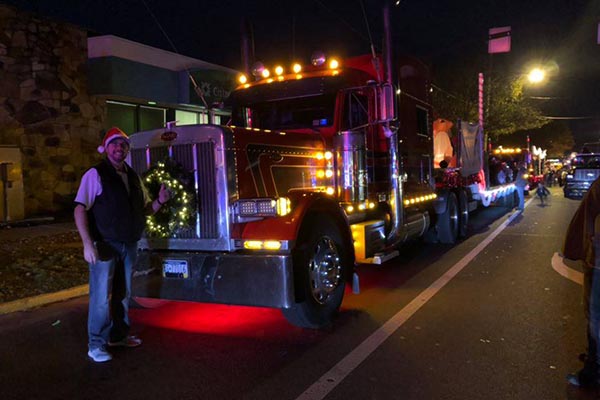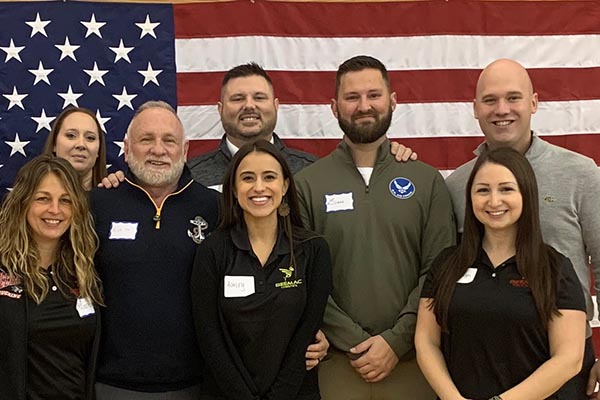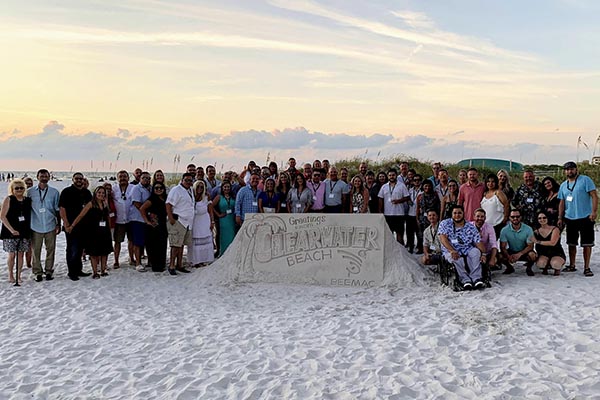 We offer a competitive benefits package to meet the diverse needs of all full-time employees and their family members.
Employee Stock Ownership Plan (ESOP)
Competitive Base Salary
Medical Insurance
Dental Insurance
Vision Insurance
Health Savings Account
Employer Paid Life Insurance
Employer Paid Accidental Death and Dismemberment
401(k) Retirement Savings Plan
Annual Contribution

Paid Time Off
Direct Deposit
Employee Assistance Program
Optional ancillary products include:

Long Term Disability
Short Term Disability
Identity Theft Protection
Legal Plan Benefits
Personal Accident Insurance
Personal Whole Life Insurance
Critical Illness Insurance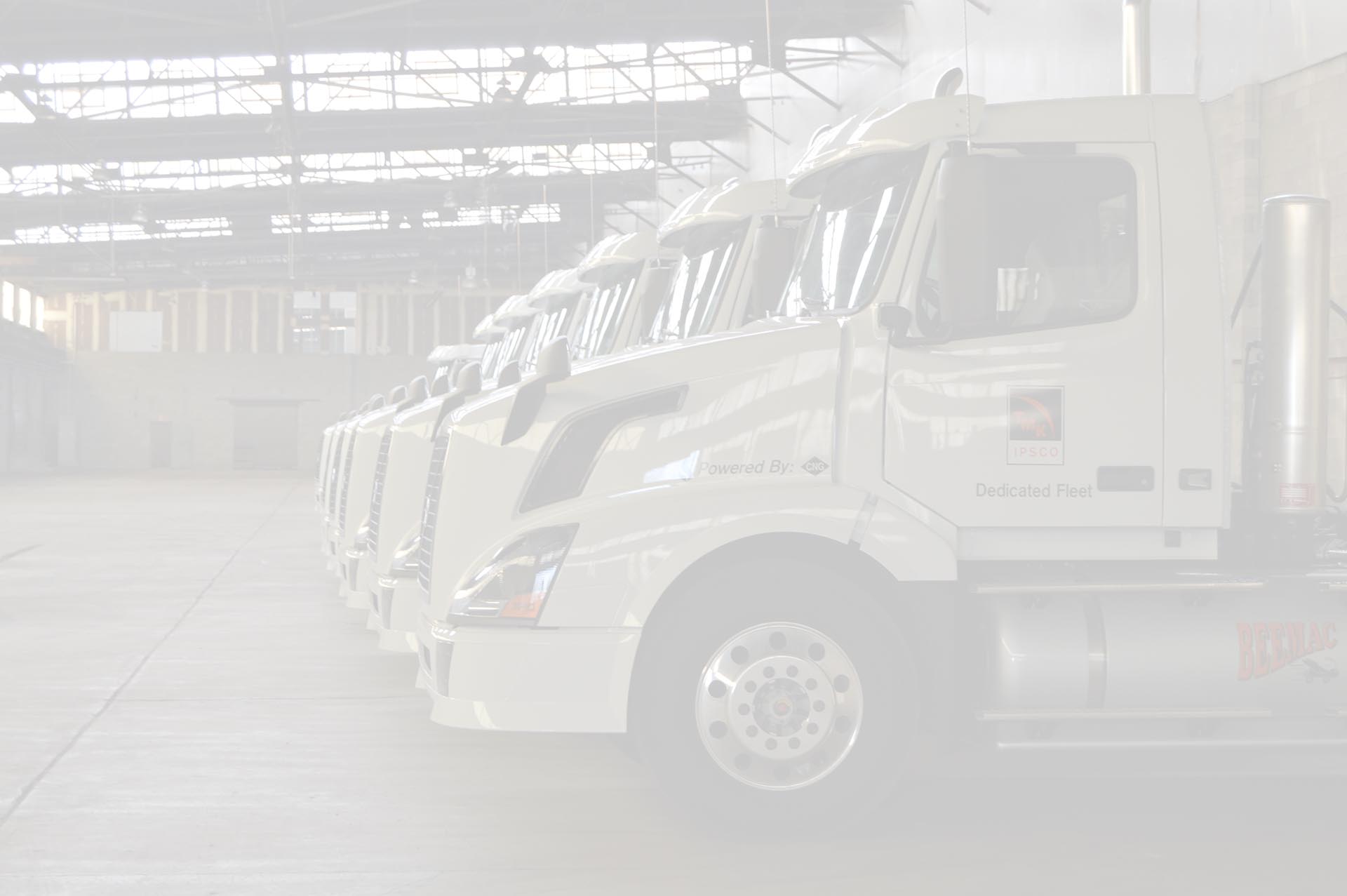 Are you ready to join our team?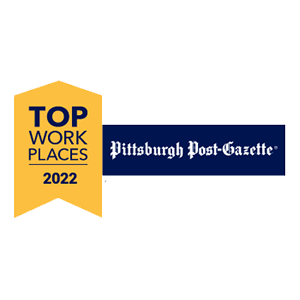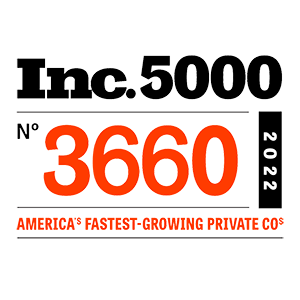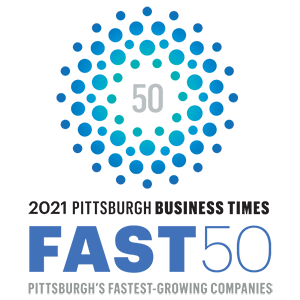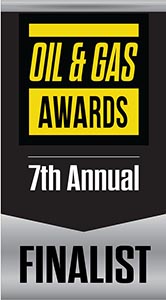 Professional Growth and Development
We support our employees' professional development through comprehensive training programs.
"Open Door" culture where employees have the opportunity for regular check-ins with management regarding career path and development opportunities. Annual Performance reviews where employees and supervisors are encouraged to have a two-way dialogue regarding growth and development for the employee that aligns with Company goals and values.
Community Involvement
Beemac takes our corporate and social responsibilities seriously and helps to promote a thriving local community. We encourage employees to volunteer their time and resources to help the community grow and prosper. The Company and its employees participate in charitable fund raising programs. We live and work in the communities where we operate and share common goals with all citizens for quality schools and a healthy environment.
Diversity and Inclusion
Beemac realizes that we may have many things in common with our co-workers, or we may have very few things in common, either way, Beemac is better for both the similarities and the differences among us. Beemac believes that everyone is their own person and brings different talents and experiences to the table, not only inclusive of culture, nationality and heritage, but also diversity of thoughts, ideas and viewpoints. Beemac supports the cultivation of a diverse workforce.
Offering both instructor-led and online training opportunities to establish awareness, encourage discussion and cultivate understanding and acceptance
Beemac Trucking is proud to be an equal opportunity work place and employer. All qualified applicants will receive consideration for employment without regard to race, color, religion, gender, gender identity or expression, sexual orientation, national origin, genetics, disability, age, veteran status or any other characteristic. We are an Equal Opportunity Employer of Minorities, Females, Protected Veterans, and Individual with Disabilities.