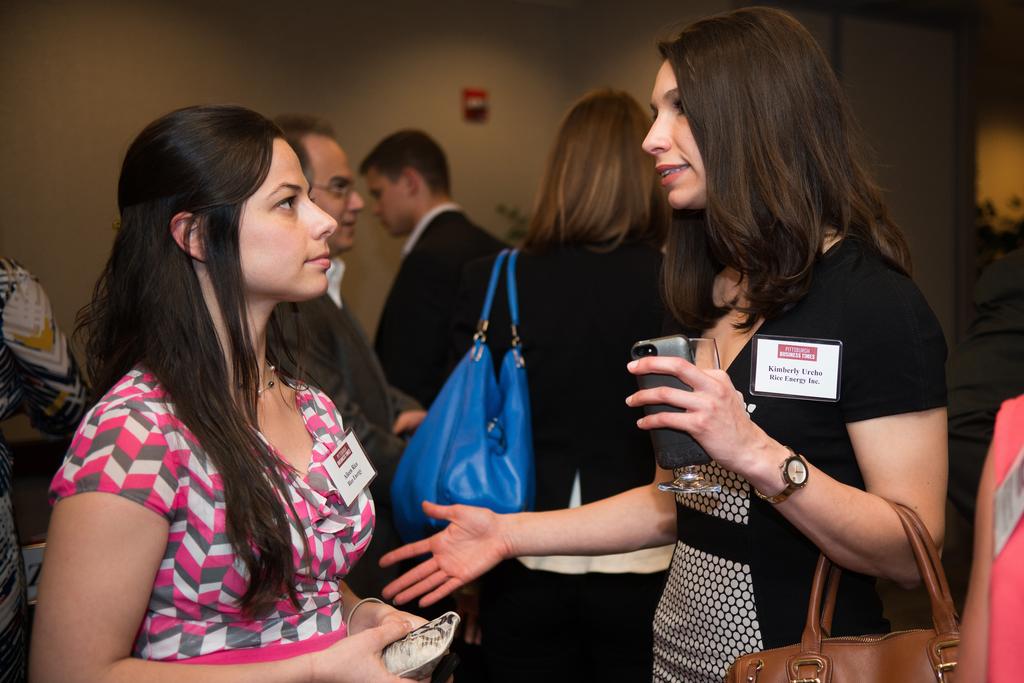 2015 Energy Leadership Awards Approaching
May 7, 2015
Beemac Trucking Named Trucking Company of the Year
January 22, 2018
Industry leaders show there are many paths to sustainability, from better mpg to alternative fuels to "green" facilities.
November 2015, TruckingInfo.com – Cover Story
by Deborah Lockridge, Editor-in-Chief –
HDT's 2015 Top Green Fleets leave no stone unturned in their quest for better fuel economy, lower emissions, and less impact on the environment.
Lower diesel and gasoline prices may have damped down some of the excitement about natural gas and other alternative fuels, but for many of those on our third annual list, it's still an important part of their sustainability strategy.
And alternative fuels are hardly the only "green" tactic out there. Fuel economy and reduced greenhouse gas emissions are the primary strategy for many of our honorees, with many reporting 8, 9, even 10 mpg rigs or close to it. Interestingly, some of the fuel-saving tactics that may have landed a fleet on our first Top 50 list aren't quite as innovative today, as things like trailer skirts, 6×2 axle configurations and automated transmissions have become more common.
In addition, facilities improvements, such as adding solar panels, electric charging for refrigeration units, energy-efficient lighting, etc., were also considered.
We paid more attention this year to what fleets have done in the past year. And we looked harder this year at what fleets are doing to inspire and educate others about how to improve their own sustainability efforts.
Beemac Trucking LLC
Ambridge, Pa.
This fleet with close to 200 vehicles believes it may be the first operation in the country to operate compressed natural gas tractors with flatbed trailers. It bought 20 CNG Volvo units to replace 20 diesel units, which run in a local Pittsburgh operation. It also built a public CNG fueling facility in Ambridge to support its fueling needs. It will be purchasing an additional 15 CNG units in the first quarter of 2016. In addition to flatbeds, it has van, curtainside, straight truck and intermodal and drayage operations.